Property Consultants
Valuations & Advice
As fully qualified RICS Chartered Surveyors and Registered Valuers, our clients include private individuals, family trusts, local authorities, Solicitors and Barristers, Accountants, Trust Funds. We also act as Expert Witness for the Courts.
Services include:
Pre-purchase and lending valuations
Divorce Valuations
Probate and negotiation valuations
Leasehold extension/enfranchisement
Troubleshooting
Rent review and lease renewal
Expert witness
Negotiation for property matters
General advice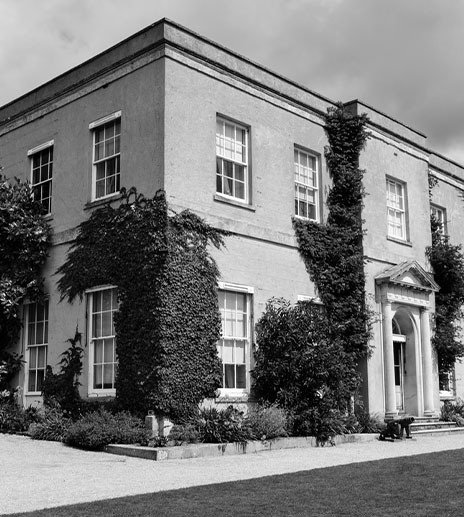 Consultancy
We can advise on specialist property investments, particularly acquisitions as well as developments and/or the more traditional commercial and residential investments.
Specialist Services:
Site finding, negotiating a sale or purchase, surveying and liaising with Solicitors or professional advisers.
Assessing properties for purchase and considering their net worth, alternative use, yields and alterations/refurbishment as well as future development.
Negotiating with adjoining owners, neighbours and other interested parties relating to development, pre-purchase, covenants, land swap or similar.